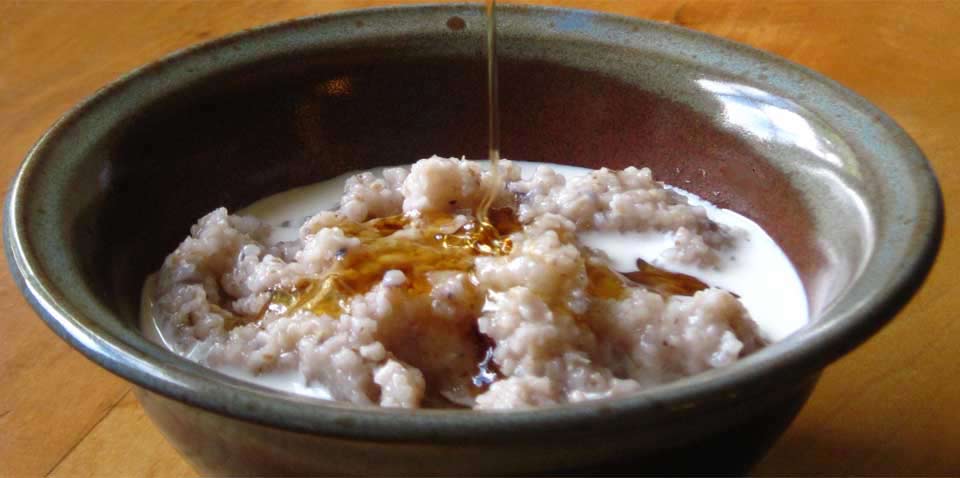 Freshly Milled Organic
Hot Cereal, Pancake Mix, Flour
Our Products

Earth's Harvest Farm is a family farm in upstate New York where we mill organic whole grain products. We make hot cereal porridge, pancake mixes, flours and more.
Our Grains

We stone grind organic whole grains to produce our porridge pancake mix and flours.
No GMO's
No Chemicals
Whole Grain fiber and nutrition
Learn More
Our Shops

Porridge
Blends
Flour &
Grain
Pancake
Mixes
FREE SHIPPING FOR ORDERS OVER $30 TO NEW YORK, NEW ENGLAND, PENNSYLVANIA, MARYLAND, NEW JERSEY AND OHIO!